Hello Blog World! I hope that everyone is having a wonderful day. It is crazy warm here in Chicago-land today. This winter cannot make up it's mind one bit

: something I can completely relate with.
I ha

v

e had an ongoing debate in my head for a few weeks now. Part of me is thinking that it may be time to add some sponsor spots on Not Done Growing. The other part of my brain is

wondering

if the added work actually brings added value.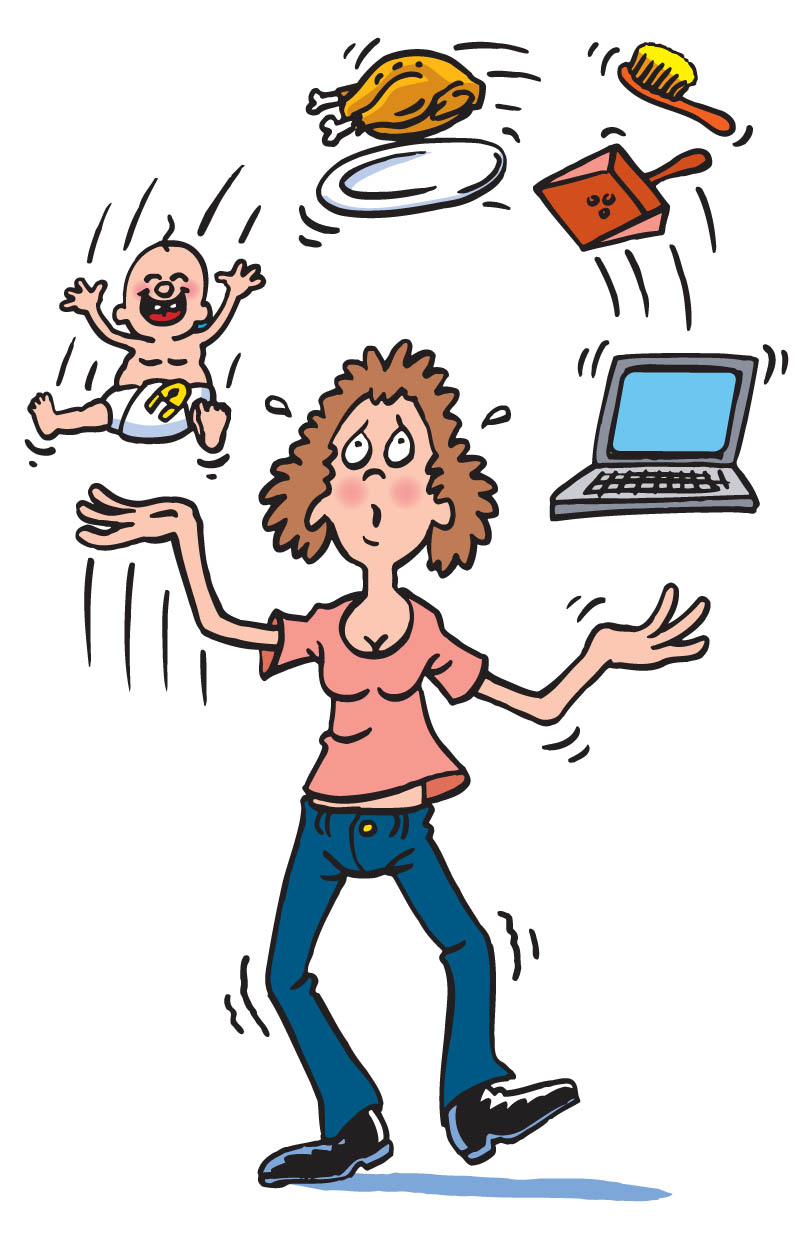 It is not that I don't mind doing extra work, but my time is limited so I want to make sure I am making the most of my blog time and

spending it on items that will grow my readership not just my follower counts.
Since part of the reason why I started this blog is to give back, I am thinking that most of the

income (if any) will be donated to charity.
So, having said that, I'd love to hear your thoughts

, suggestions, or advice on the subjec
t.
Do you advertize on other blogs, or do button swaps? How does it effect your readership? Do you find over all that sponsorship helps to build relationships with other bloggers, or is it more of a short term effect? Would you be interested in being a sponsor or doing a butt

on swap?
Any and all comm

en

ts and thoughts w

ill

be greatly appreciated. If easier, please feel free to email me as we

ll.